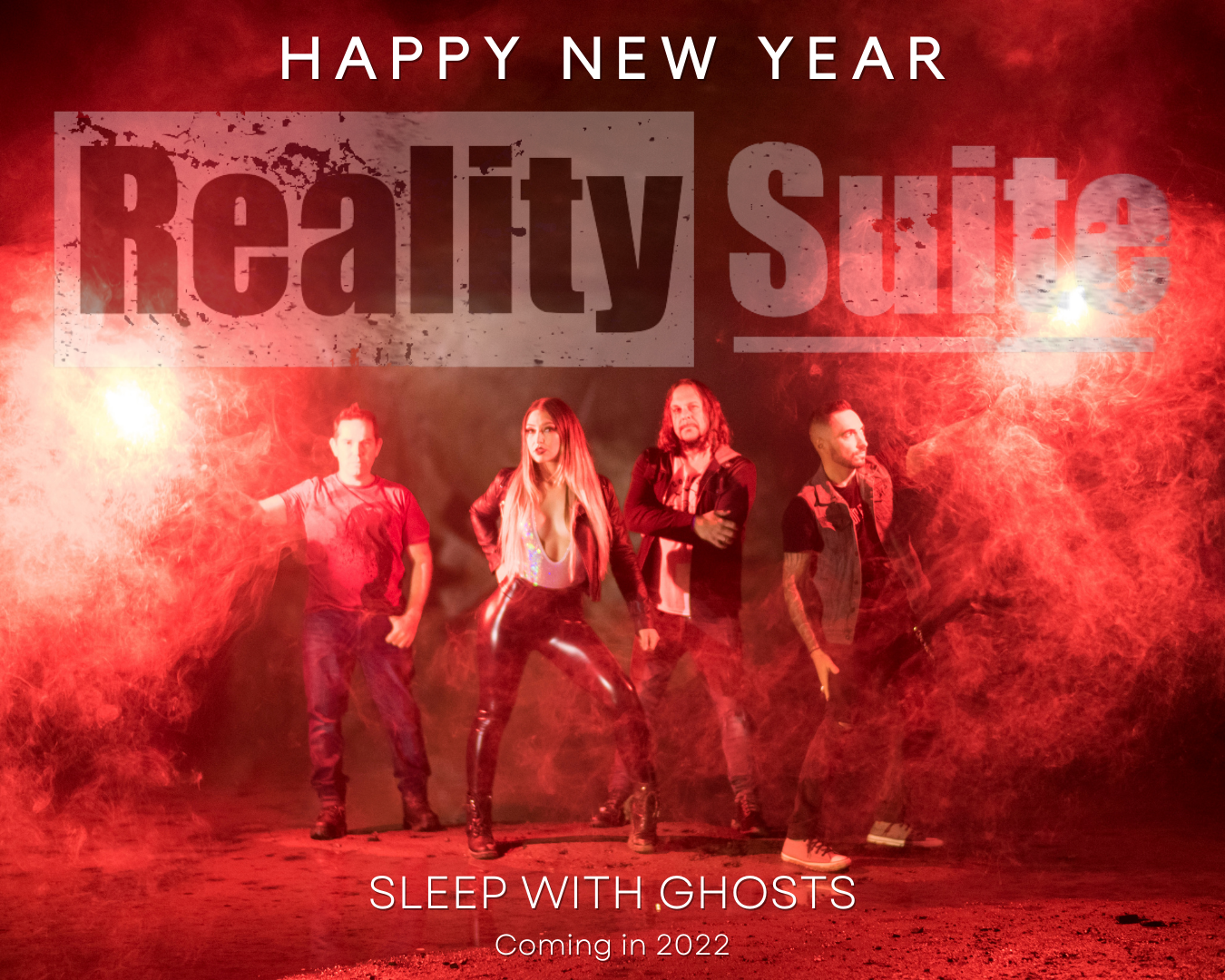 Happy new year to all of you beautiful people out there! 2020 & 2021 have been challenging years for all of us - the best we could do was stick together to weather the storm. This storm may not be 100% behind us, but as long as we support each other with good vibes - the worst will not seem so bad. 
Although our live shows have been few since the pandemic, we are making all the efforts to return to the stage in 2022. We have several new recordings in progress containing new songs and reimagined fan favorites. Look out for the first single, Sleep with Ghosts with a tentative release of March 2022. All details regarding a new EP and merch should be finalized by then. 
Have a safe and Happy New Year! 
Photo: Steven Otte