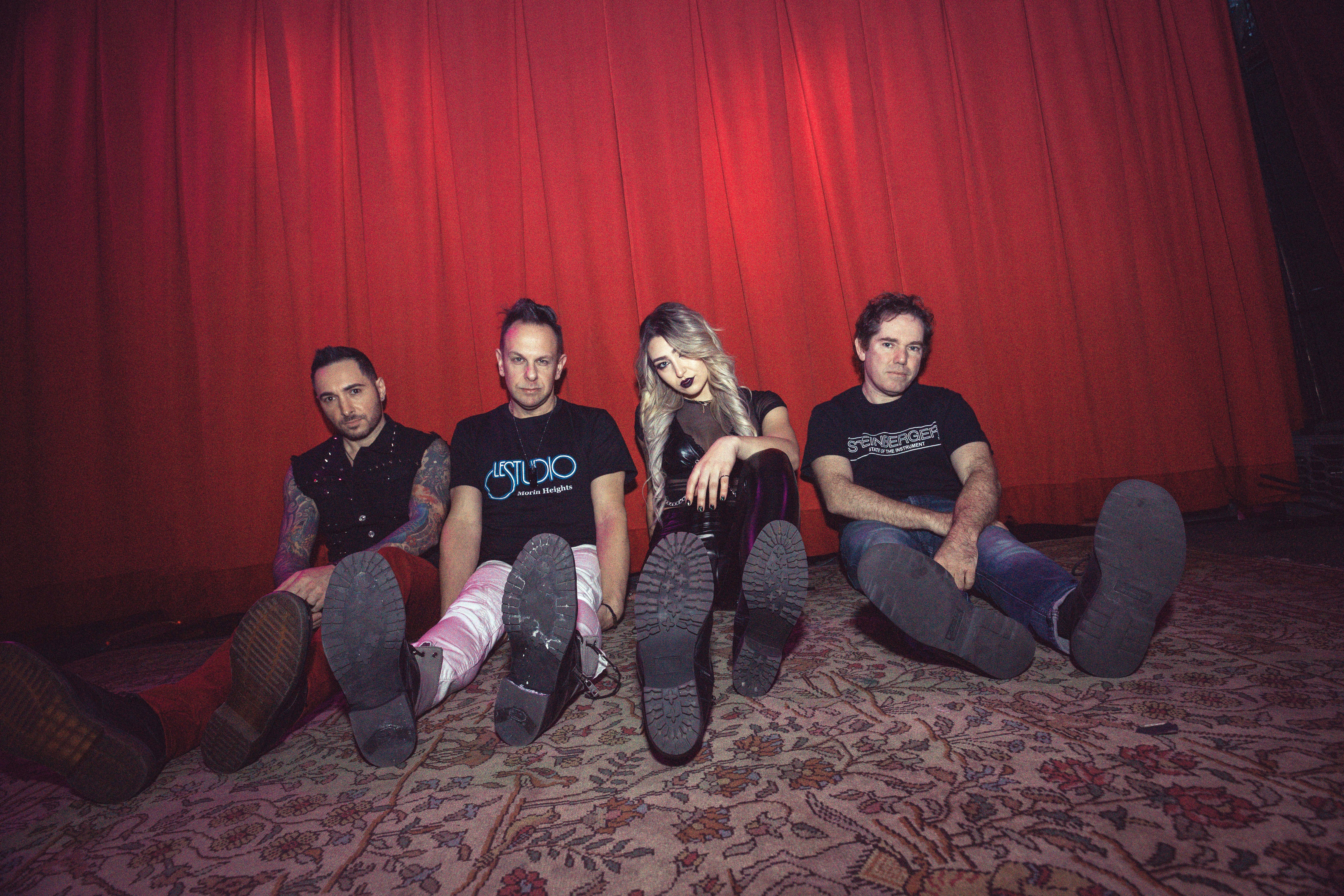 Check out this amazing Reality Suite feature story from Abyss 75. 
It's amazingly appreciated to receive praise - especially as we prepare to release new music..... 
"Over the years (rock music) was sanded and polished down, slowly removing all of the rough and hard edges, and then totally castrated... Sorry to any modern rockers, but you get what I am saying. So many of us yearn for something closer to "Guns N' Roses" or "Mötley Crüe" and all of the badass hard playing big stadium rockers of yesteryear. Well, it's not likely that those days are coming back anytime soon.... But.... Rock may have a new savior on the horizon, and the name of that savior is "Reality Suite"